Our
.
Vision
We foster in our students love for learning, encourage them to try new and exciting things, and provide them with a solid foundation to build on.
Our vision is to develop well-rounded, confident and responsible individuals who aspire to achieve upto their full potential. We do this by providing a welcoming, happy, safe, and supportive learning environment where everyone is equal and all achievements are celebrated.
Relationships – Creating and maintaining meaningful relationships among students, families, teachers, staff, and community partners.
We believe that a happy child is a successful one. We are committed to provide a positive, safe and stimulating environment to the children where they can learn and feel valued. We intend that all children enjoy their learning, achieve their potential and become independent life-long learners.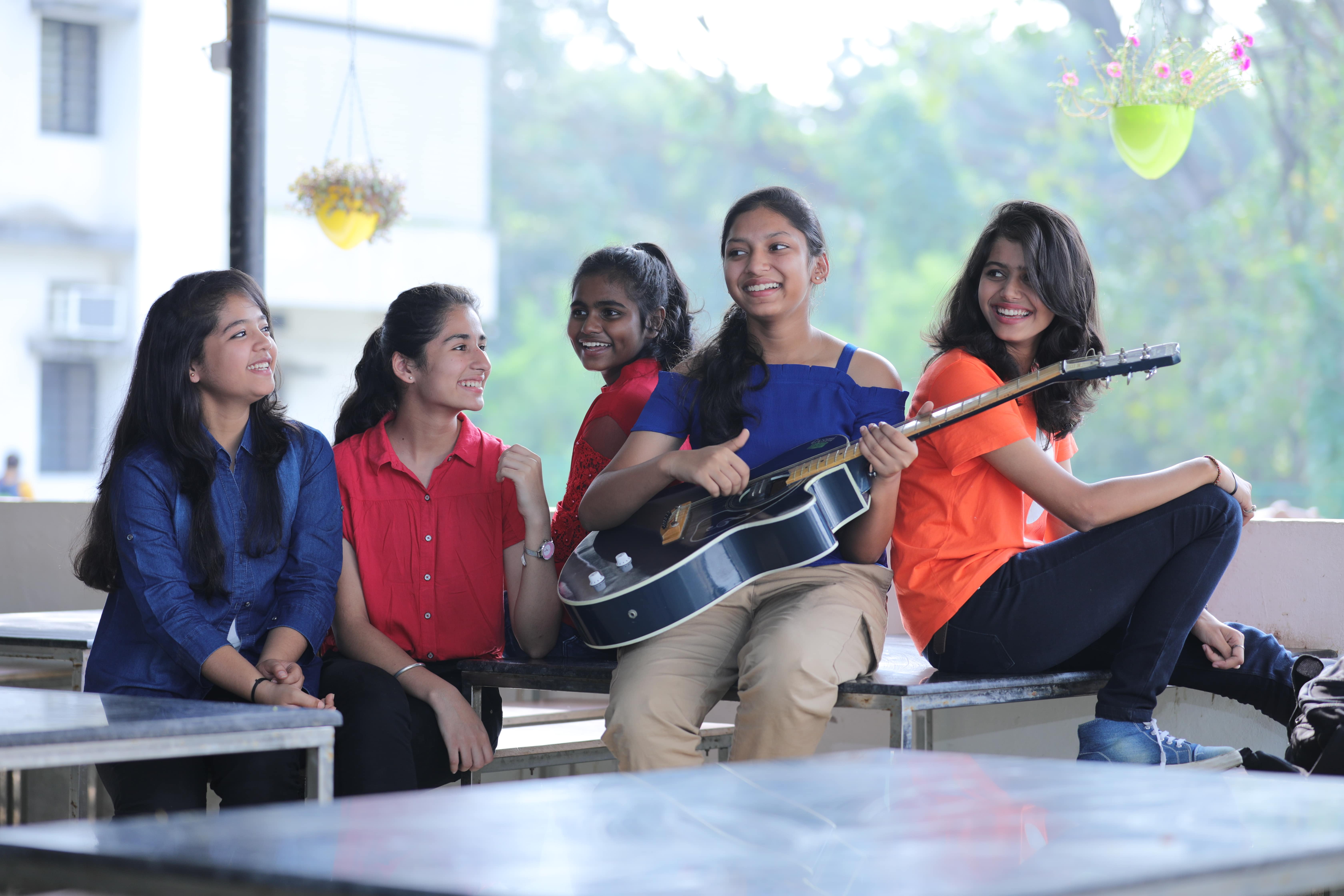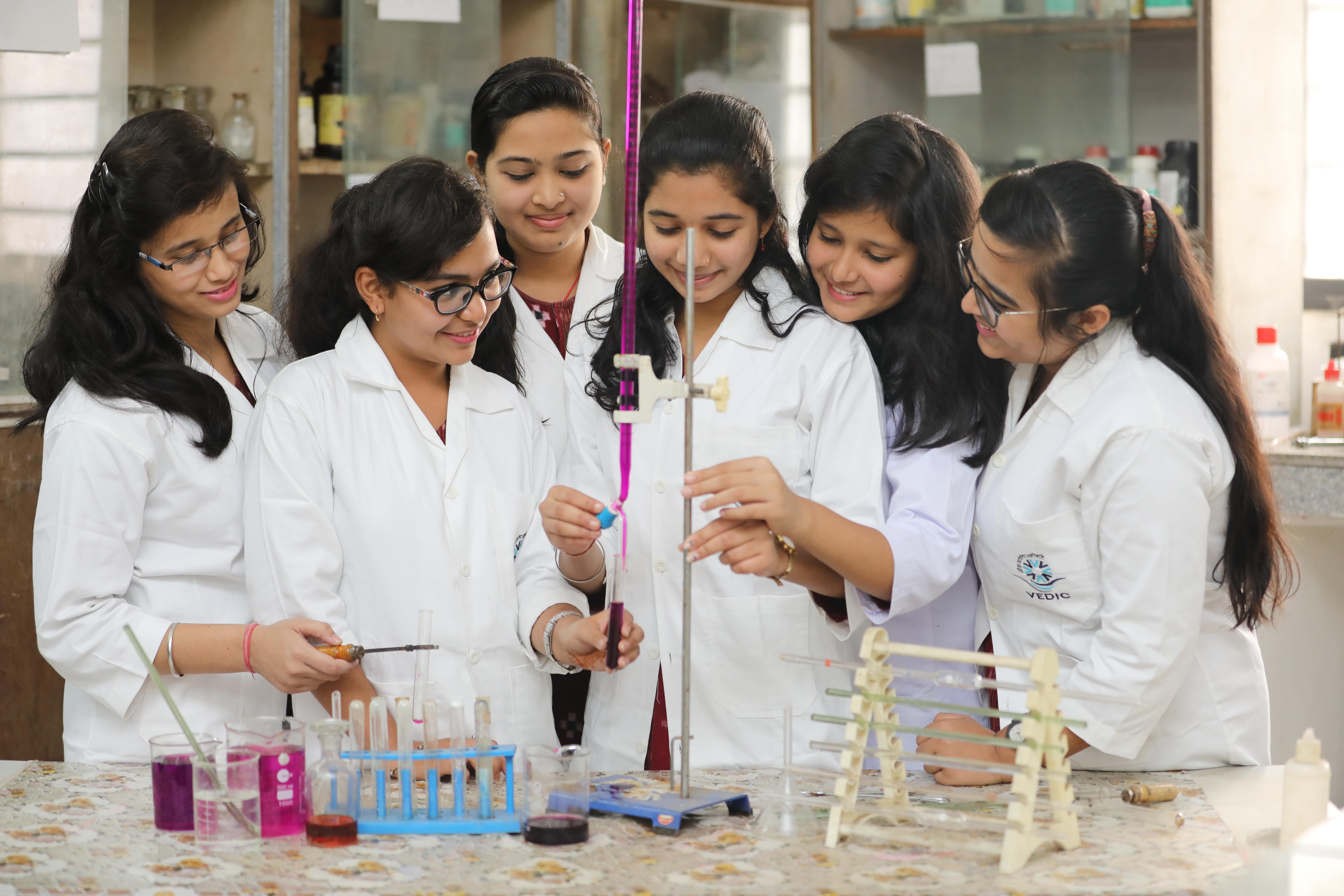 Our
Mission
Our goal is to support and nurture the children's and our own inherent desire to be life-long learners. We are committed to the families we serve providing support and encouragement.
Our Vision is a community where all children feel loved, respected and encouraged to develop to their fullest potential.
We aim to encourage each child to be independent and develop a sense of responsibility for themselves and respect for others in the environment.
Our mission is to work together to build a safe, respectful and nurturing environment focused on maximizing each child's sense of wellbeing and acquisition of skills for life and learning.
Our mission is to provide exceptional care to children fostering each child's intellectual, social, physical and moral development in an academically enriched environment.
Testimonials
What Students Says
Hello, I am Rituparna Padhi of class-11 humanities of VEDIC INTERNATIONAL SCHOOL till now I have attained almost all the online classes and the teachers are really very well experienced, humble,and genuine.My all the concepts are getting cleared up and I am glade to share that I am satisfied with the teaching!!! I am thankful that got an opportunity to be a part of such a prestigious institution!!
Rituparna Padhi
Class-XI
My school is fun learning experience for sure. I couldn't get somewhere else with the trust and inspiration it gave me. Most importantly, it is the place where I have acknowledged my individuality and uniqueness. For me, my school is no less than a blessing that is giving me priceless joys in life.
Swastidipan Panda
Class-III
I am very thankful to all the teachers of Vedic INTERNATIONAL school for their academic ,I like their way of teaching, various types of activity,celebrations of every festival .In this pandemic situations they have plan online classes, so,that education does not stop.I pray to God that very soon this pandemic situation will be solve and every one will fearful live happily forever. I wish or pray for more success of vedic INTERNATIONAL school for their students better future Thank you
Suhani Bose
Class-IV
Vedic International School is a turning point in my life . It is not a school but a lovable family for me where the teachers are our parents and our classmates are our sisters and brothers . The teachers are very cooperative and hardworking as well as friendly which makes me very comfortable with learning new things . I truly believe in Vedic that not only me but it will enlighten the future of all the students learning here . Thanks Vedic International School
Sonam pillai
Class-XI SCIENCE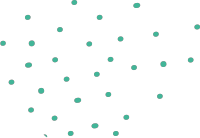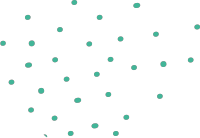 Subscribe To Our Newsletter