About us
About us
Vedic Group of Institutions was founded and established in the year 2008. It currently has two campuses, providing the best education to the society. One is at Sambalpur, Odisha and the other at Raigarh, Chhattisgarh. Vedic is also an ISO 9001-2015 certified Organization.
Vedic provides classes from Kindergarten to Class XII, followed by graduate courses in Arts, Science, and Commerce and Be.d. We also provide Robotics and Coding classes of International Standard. Vedic is also endowed with the best Educators from all around the country, who are well qualified, passionate, motivated, caring and dedicated professionals.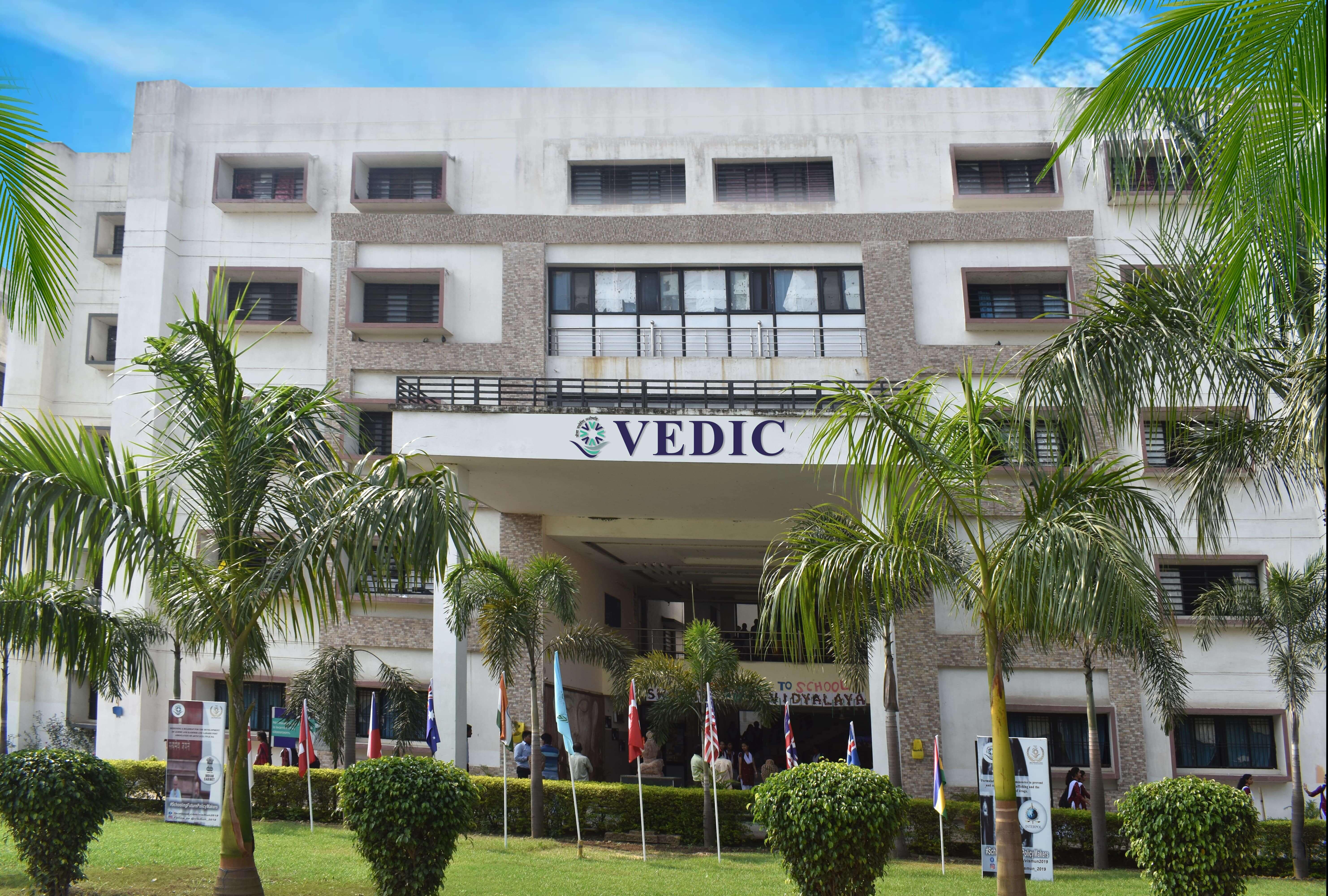 The Institution spans in a large campus of more than 20 acres area with more than 4,00,000 square construction area built in it, an absolutely breath-taking view, calm and green environment and mesmerising mornings that  refresh and ignite one's mind and soul. The campus accommodates the school, administrative block and hostel buildings which are perfectly designed and planned as per the students' requirement.
Both the boys and girls hostels are well equipped with spacious rooms, sanitised restrooms and A/c facilities. Doctors and Nurses are available in the campus for medical assistance.
The campus has three different canteens for the students and staffs. The campus also houses laboratories, playgrounds, and basketball courts, parking areas, spaces for indoor games and an amusement park for children.
The school organises programmes like TEDx TALK and MUN. VEDIC has received many prestigious awards like ASSHOCHAM, EDUSHINE, NATIONAL EXCELLENCE and ISA Awards. VEDIC has produced many STATE and NATIONAL rankers in academics as well as in co-curricular activities, who are shining in the world today.
Testimonials
What Students Says
Hello, I am Rituparna Padhi of class-11 humanities of VEDIC INTERNATIONAL SCHOOL till now I have attained almost all the online classes and the teachers are really very well experienced, humble,and genuine.My all the concepts are getting cleared up and I am glade to share that I am satisfied with the teaching!!! I am thankful that got an opportunity to be a part of such a prestigious institution!!
Rituparna Padhi
Class-XI
My school is fun learning experience for sure. I couldn't get somewhere else with the trust and inspiration it gave me. Most importantly, it is the place where I have acknowledged my individuality and uniqueness. For me, my school is no less than a blessing that is giving me priceless joys in life.
Swastidipan Panda
Class-III
I am very thankful to all the teachers of Vedic INTERNATIONAL school for their academic ,I like their way of teaching, various types of activity,celebrations of every festival .In this pandemic situations they have plan online classes, so,that education does not stop.I pray to God that very soon this pandemic situation will be solve and every one will fearful live happily forever. I wish or pray for more success of vedic INTERNATIONAL school for their students better future Thank you
Suhani Bose
Class-IV
Vedic International School is a turning point in my life . It is not a school but a lovable family for me where the teachers are our parents and our classmates are our sisters and brothers . The teachers are very cooperative and hardworking as well as friendly which makes me very comfortable with learning new things . I truly believe in Vedic that not only me but it will enlighten the future of all the students learning here . Thanks Vedic International School
Sonam pillai
Class-XI SCIENCE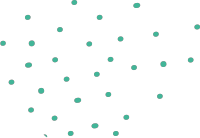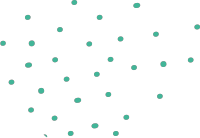 Subscribe To Our Newsletter