Stay Connect with VEDIC in one touch
Benefits to Parents
Faster single line communication
School Notice board is always at your tips
Always be updated with-
Class Work/ Home Work / Assignment
Academic Performance
Behavior Notification
Circulars /Calendar
Academic Performance
Latest Event Photos
Canteen & Library:

Daily update of canteen menus for breakfast,lunch,evening snacks,dinner etc. And student can check the status of book such as borrowed,returned,reserved etc.

Online Exam & Online Learning

MCQ based online exam with instant result and exam analysis, on this feature Student to join online class without ID and Password
Result:

Parent see the performance of their child in school test, and make sure that are improving day by day.

Direct reach to school Authoritythrough "Query"
Lesson Plan & Exam Schedule:

With Lesson plan parents can have complete update of child's academic life.And app keepsparent informed about exam/test schedule.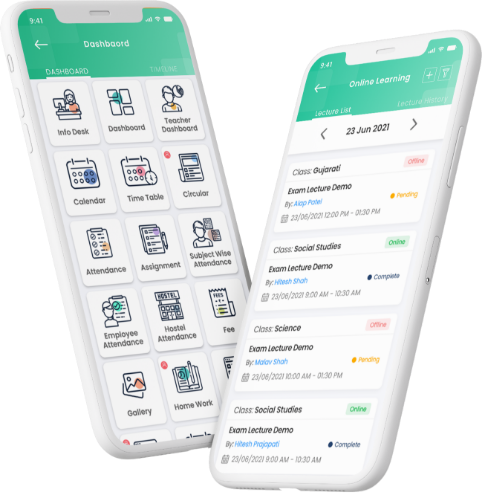 Explore News
Our Latest Insights
Read All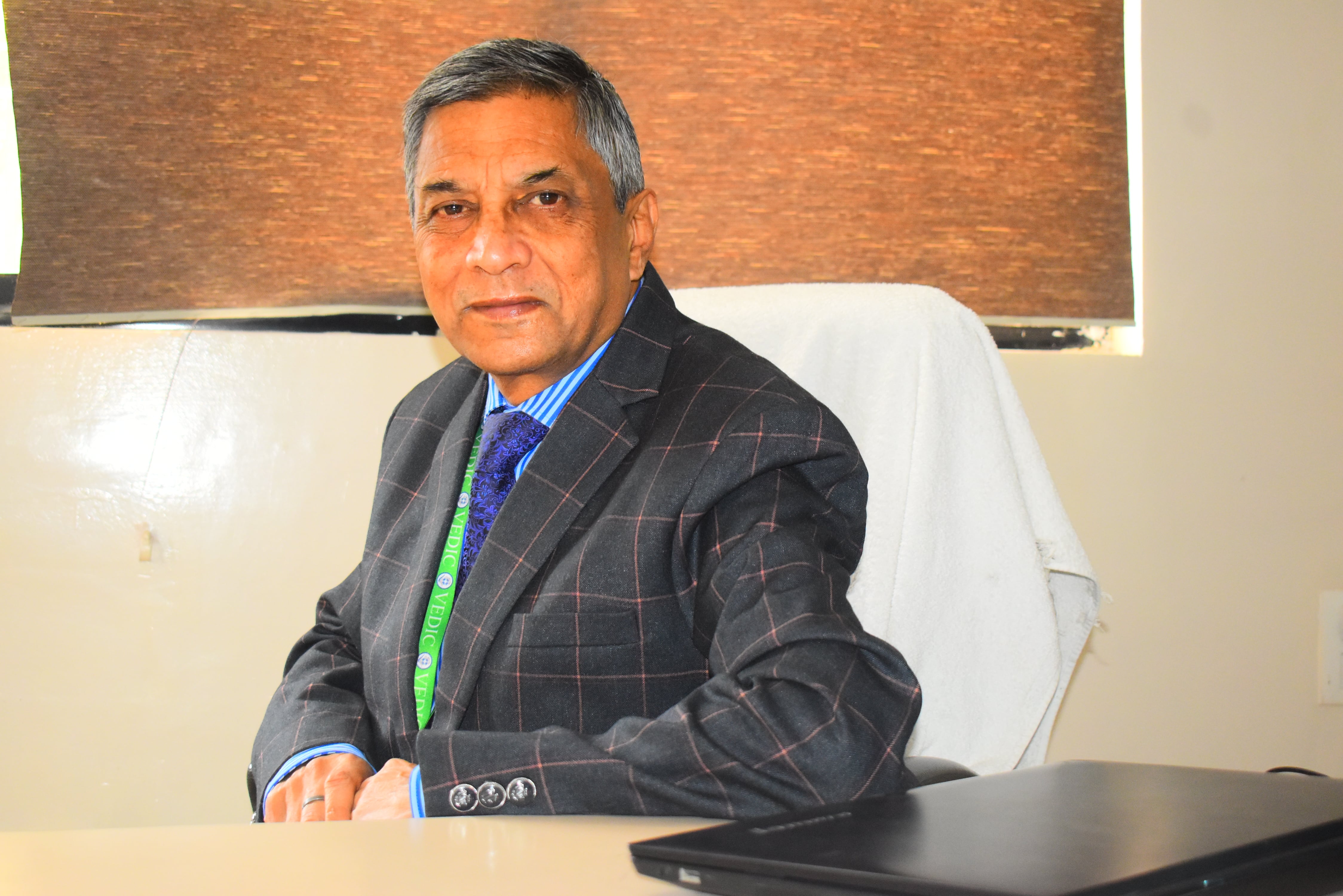 Principal Message
" The beautiful thing about learning is that no one can take it away from you" B. B King
Education is a long term investment. The time and money you put on, the courage you have to move through challenges and persevere... it will all keep paying off for the rest of your life. Education is the best investment which one can make in a life. It pays off during lifetime and beyond it. At Vedic International School we make it our noble and holy motto.
My self Partha Mukherjee, Principal of Vedic International School firmly believe that " Education is the best tool to change the world" Our commitment to our society and nation is to create such citizens who are empowered to bring such decisive and productive changes in the society.
View More