A Better Future Starts Here
Nurturing the youth with state-of–the–art facilities and inculcating relevant skill-set to face modern tech driven society initiated the foundation of Vedic Group of Institution.
Reach Us
About Us
Welcome To Vedic Group
Vedic Group of Institutions was founded and established in the year 2008. It currently has two campuses, providing the best education to the society. One is at Sambalpur, Odisha and the other at Raigarh, Chhattisgarh. Vedic is also an ISO 9001-2015 certified Organization.
Vedic provides classes from Kindergarten to Class XII, followed by graduate courses in Arts, Science, and Commerce and Be.d. We also provide Robotics and Coding classes of International Standard. Vedic is also endowed with the best Educators from all around the country, who are well qualified, passionate, motivated, caring and dedicated professionals.
View More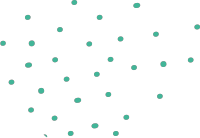 Message From Chairman
" Education is the manifestation of perfection already existing in man" Swami Vivekananda
Every human who is born is surely gifted with immense potential and noble qualities in different fields. We, Vedic Group of Institutions completely agree to unleash the latent qualities of every child through the visions of complete Man making education as envisaged by Great Swami Vivekananda.
Myself Anand Agrawal in the capacity of the chairman of Vedic Group of Institutions nurtured a dream in 2008 when I laid the foundation of Vedic Group of Institutions. The seed that was sown has now grown into a colossal tree which now encompass under its branches two schools in two different states of Odisha and Chhattisgarh, first ever school of Odisha to do so.
Shri.Anand Kumar Agrawal
Chairman
View More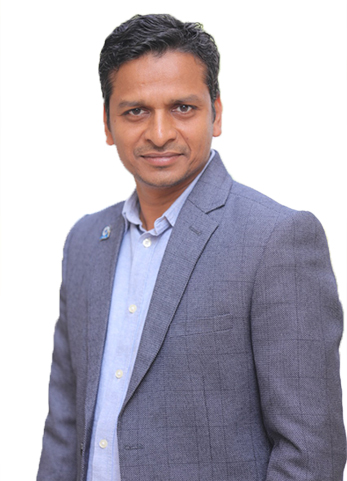 Explore News
Our Latest Insights
Read All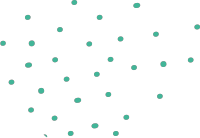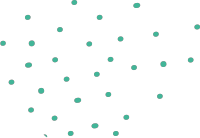 Testimonials
What Students Says
Hello, I am Rituparna Padhi of class-11 humanities of VEDIC INTERNATIONAL SCHOOL till now I have attained almost all the online classes and the teachers are really very well experienced, humble,and genuine.My all the concepts are getting cleared up and I am glade to share that I am satisfied with the teaching!!! I am thankful that got an opportunity to be a part of such a prestigious institution!!
Rituparna Padhi
Class-XI
My school is fun learning experience for sure. I couldn't get somewhere else with the trust and inspiration it gave me. Most importantly, it is the place where I have acknowledged my individuality and uniqueness. For me, my school is no less than a blessing that is giving me priceless joys in life.
Swastidipan Panda
Class-III
I am very thankful to all the teachers of Vedic INTERNATIONAL school for their academic ,I like their way of teaching, various types of activity,celebrations of every festival .In this pandemic situations they have plan online classes, so,that education does not stop.I pray to God that very soon this pandemic situation will be solve and every one will fearful live happily forever. I wish or pray for more success of vedic INTERNATIONAL school for their students better future Thank you
Suhani Bose
Class-IV
Vedic International School is a turning point in my life . It is not a school but a lovable family for me where the teachers are our parents and our classmates are our sisters and brothers . The teachers are very cooperative and hardworking as well as friendly which makes me very comfortable with learning new things . I truly believe in Vedic that not only me but it will enlighten the future of all the students learning here . Thanks Vedic International School
Sonam pillai
Class-XI SCIENCE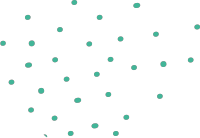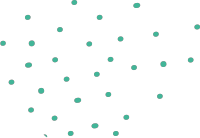 Vedic International School,Sambalpur
info@vedic.ac.in
vice-principal@vedic.ac.in
principal@vedic.ac.in
9124612340/9124312340
Toll Free:1800 4198 404
Vedic International School,Raigarh
info@vedic.ac.in
8093212340/8093312340
Toll Free:1800 4198 404
Vedic Higher
Secondary
School,Sambalpur
jrcoordinator@vedic.ac.in
principal.junior@vedic.ac.in
9778412340/7735212340
Toll Free:1800 4198 404
Vedic Degree College,Sambalpur
principal.degree@vedic.ac.in
9861202552/9124612340
Toll Free:1800 4198 404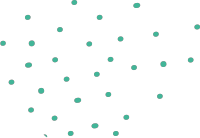 Subscribe To Our Newsletter